Happy Sunday Everyone, 
Here is your July update, and I couldn't be happier because I'm FINALLY moving forward. 
THE NEW FACTORY CHECKS OUT
1. The new factory sent me their Responsible Sourcing Workplace Assessment Report & Facility Audit that CVS Health and Walmart recently conducted and the reporting company that did the assessment, UL verified that the report is AUTHENTIC! 
2. The factory also sent me there MSDS - Manufacturing Safety Data Sheets - this report tells me what they put in each pack, and both testing agencies UL and Intertek verified that the reports are AUTHENTIC! 
3. FDA Certification:  I verified with the FDA that the new factory is certified for 2020 to make therapy packs. Why this is important is because if they are NOT certified when the product arrives at the U.S. port, Customs and Border Patrol will deny entry of the goods and will:
1. Burn them - at my cost
2. Send the goods back - at my cost
SAMPLES & PRODUCTION
STEP 1: The California factory opened for a few days before they were ordered to re-close, and they finished the protective sleeve order. They are on their way to me now. 
STEP 2: The new factory is finishing my samples, and I am expecting them this week. Once I approve the samples, we will begin production that will take 40 - 50 days.  
Some pictures: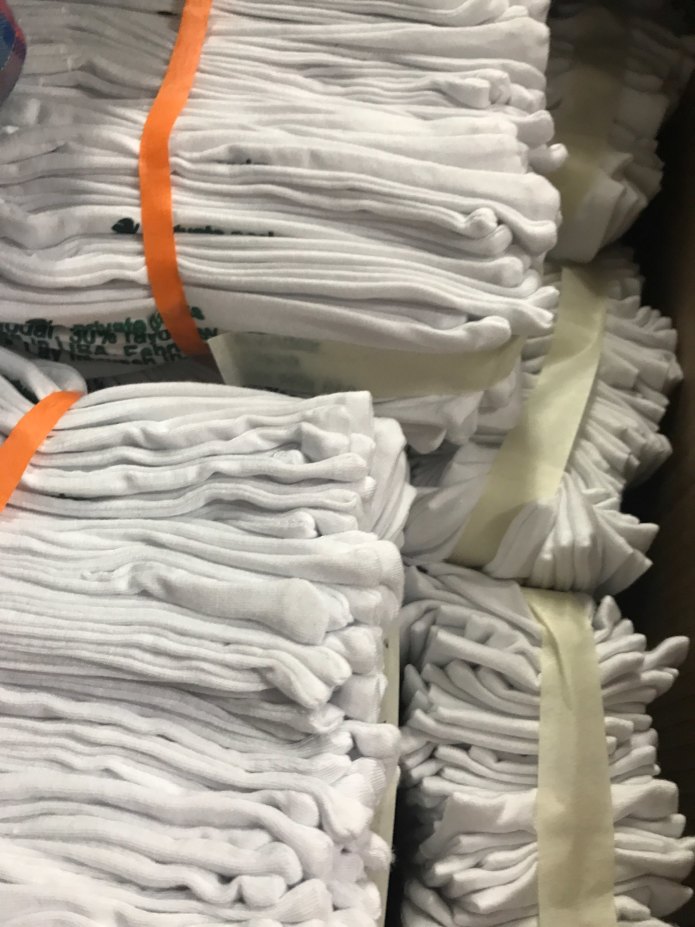 Thank you for your continued support and patience with me. 
Sincerely, 
Suzanne