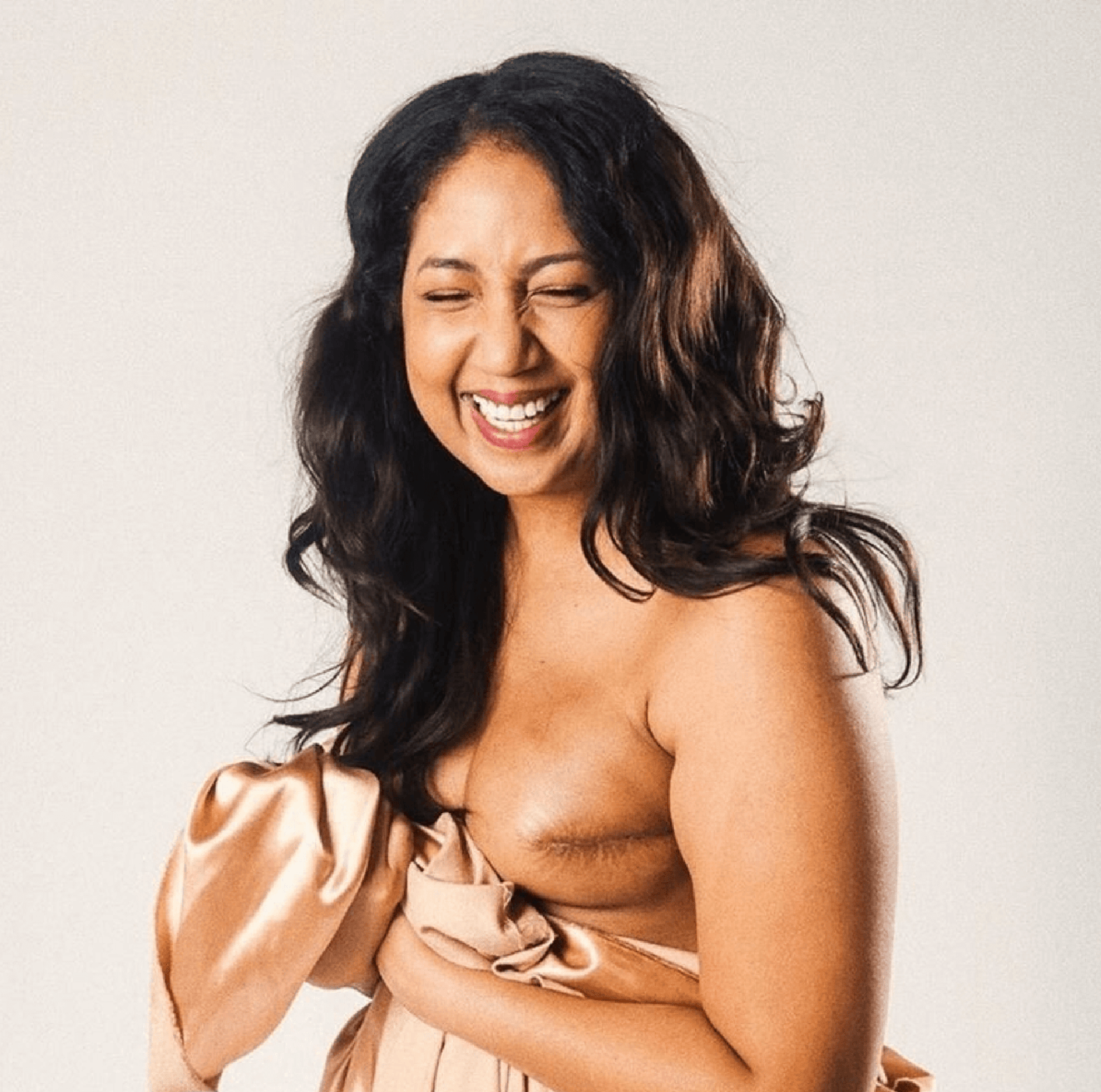 My name is Suzanne Sinatra (but you can call me Suz). I built Private Packs a few years ago from my hospital bed while battling stage 3 breast cancer. TMI: My chemo treatment caused severe vaginal pain and dryness, and I couldn't find a nontoxic solution. The feeling was worse than a botched bikini wax (but weirdly similar!)
When my doctors suggested frozen veggies for pain relief, I knew that vaginas everywhere deserved better. The options I found online were toxic (not gonna happen), wasteful (one-and-done), inconvenient (not wearable), and made me feel less than desirable (not sexy or discreet). My goal is to normalize private pain and release the shame we feel when we're suffering in silence.

So, I brought my laptop to chemo (despite my doctor's orders) and built the first Private Packs prototype right then and there. I figured, "If I'm going down, I might as well make a splash and launch a line of wearable vagina pain relief packs first!" and the rest is history.

In 2019, I survived cancer, launched my business, and dedicated the rest of my life to healing private pain. My motivation? To help vulvas, vaginas, and femme folks everywhere experience elevated healing without the mess of melting veggies.

Have questions or want to chat? Don't hesitate to contact me. I'm always happy to hop on a call and support you in your journey.